Name:
Age:
Gender:
Appearance:
Descended from:
Personality:
Bio:
Spammer





Posts

: 683


Join date

: 2011-01-29


Age

: 29



Name: Veronica Costas (Roni)
Age: 20
Gender: Female
Appearance:
Descended from: Nike
Personality: Competitive, playful, outgoing
Bio: Roni is an athletic prodigy. In school she barely made passing grades, but she excelled in every sport she could fit into her schedule. Eventually she was convinced to focus her efforts and limited herself to track and field, baseball, and boxing. Her mother never cared much for her, and after her father died her mother admitted that Roni was the product of an affair and meant nothing to the woman she had thought of as her mother. Hurt, she ran away. She was found and brought to Camp Half-Blood, and has lived there ever since.
Name: Daniel Anholt
Age: 15
Gender: Male
Appearance:
Descended from: Morpheus
Personality: Quiet, distant, smart
Bio: As a young child Daniel would dream of the gods and demigods. Worse, he would dream of monsters; and sometimes those nightmare monsters would escape through him. After one attacked his mother and seriously injured her he became so frightened he stopped dreaming at all. His mother wanted to hide his heritage from him, but as it became clear that he struggled to relate to other kids, she hoped it would help if he could bond with other demigods so she sent him to the camp.
Note: Daniel has Asperger's. Among other symptoms he doesn't understand sarcasm and has trouble reading others' emotions, and his own emotions can be impossible for others to read. He is obsessed with Greek myth and knows a great deal about the various gods and monsters.
Last edited by Andromeda on Tue Mar 08, 2016 9:46 pm; edited 2 times in total
Spammer





Posts

: 683


Join date

: 2011-01-29


Age

: 29



"I really like boo-- ooh, but I also li-- OOH but the best thing is... um... I forget....... Hi!"
- Hermia Fox
Name:
 Hermia Fox
Age:
 17
Gender:
 Female
Height:
 5' 8"
Descended from:
 Hermes
Personality:
 Hyper, VERY HYPER
Inheritance (if claimed):
 A pair of winged sandals that grant greater speed
Bio:
 Hermia always knew she was... unique. In gym class she 
always
 had to slow down just to stay with the rest of the class. This speed helped though, with all the trouble that followed her. Her mother put her in Camp Half-Blood 'for her own good'.
It turned out Hermia's mother couldn't handle a non-human child, calling her daughter a monster when she thought Hermia couldn't hear. She could.
Appearance: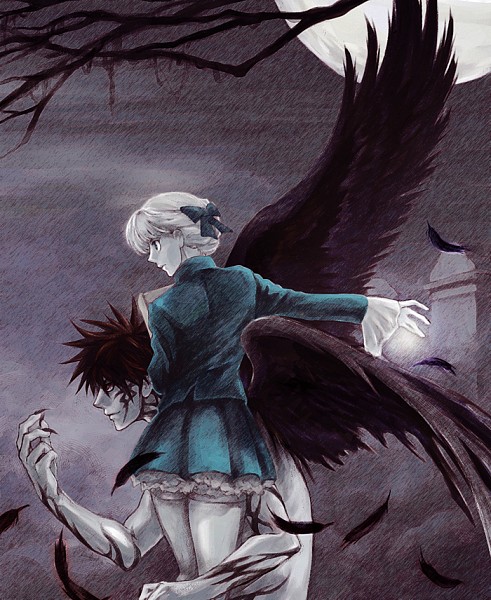 Other:
 Hermia is easily distracted
"When I came here I was so far gone they almost thought the ambrosia didn't work on me. That was the sixth scariest moment of my life"
- Alistair Harrison
Name:
 Alistair Harrison
Age:
 24 (actually over 3000 years old)
Gender:
 Male
Height:
 7' 4"
Descended from:
 Hebe
Personality:
 Optimistic
Inheritance (if claimed):
Bio:
 Alistair lived a normal life, no monsters or fighting, until his 21st birthday. Monsters destroyed his home and killed his wife and son. This has happened to him four times now. During his long life he has fallen in love, raised a family, and lost his family to monsters. His fifth and last lover, a son of Aphrodite, died in his arms mere moments before a centaur came to save them. Alistair tried to fight and protect them until help arrived, but his lover had to defend him from a fatal blow. He does not blame the centaur, nor the monster that killed him. Rather, he blames himself for being unable to fend the monster off with his years of experience.
Once, when there was a surge of descendants being discovered, Alistair had to help bring them to camp. While helping a descendant he was bitten by Cerberus on his left side. When the ambrosia finally had an affect on him Alistair was silent for many days. No one knows why he refused to speak during that time, but none who saw him during that time could ever forget the hollow look in his eyes.
Appearance: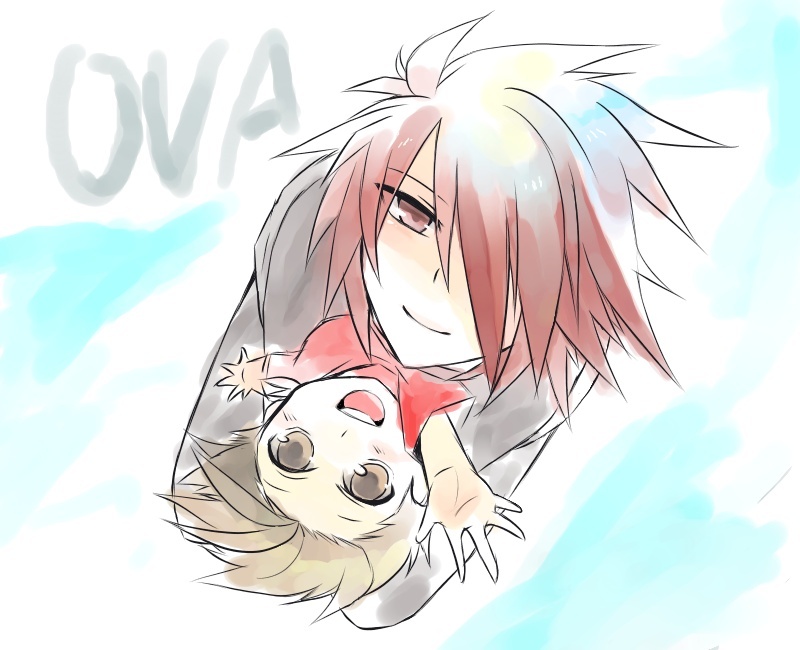 Other:
 Only one counselor is aware of Alistair's story and true age. He prefers this because he finds the children approach him easier when they don't know they're approaching an old man.
_________________
I'm Commander Shepard and I am SICK OF CLEANING UP AFTER THE COUNSEL! Thank you.
Spammer





Posts

: 1006


Join date

: 2011-01-28


Age

: 24


Location

: Home



Similar topics
---
Permissions in this forum:
You
cannot
reply to topics in this forum